Jim Hogan, executive, angel investor and board member, and Stanford University Professor Edward J. McCluskey today became the first posthumous honorees of a new honor acknowledging their significant and noteworthy contributions to the electronic system design industry.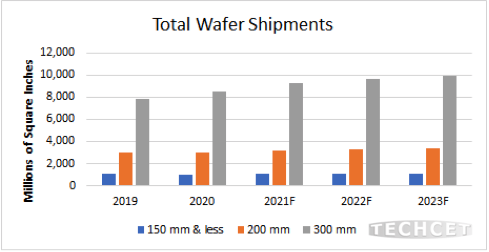 Will there be new greenfield projects to help with tightened capacity?
Delphon Helps Transform Ideas into New Products
Delphon is the materials incubator and advanced manufacturing center known for solving complex product development and manufacturing challenges by supporting innovation at its Gel-Pak, UltraTape and TouchMark divisions. Learn more about how we can help transform your ideas into new products.
Semiconductor Daily Digest in your inbox