The Semiconductor Industry Association (SIA) today announced Erik Pederson has joined the association as government affairs director. In this role, Pederson will work with Congress, the White House, and federal agencies to advance the semiconductor industry's policy priorities, particularly those related to trade, export control, and tax. SIA represents U.S. leadership in semiconductor manufacturing, design, and research.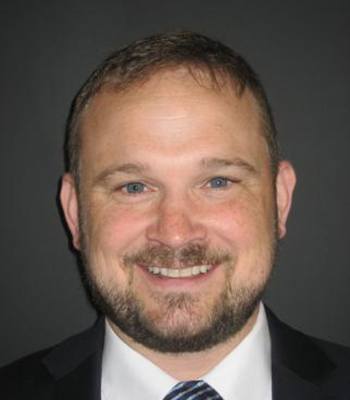 "The U.S. semiconductor industry is central to America's economic strength, national security, and global technology leadership, and bold federal policies are needed to sustain U.S. leadership in chip technology," said John Neuffer, SIA president and CEO. "With 20 years of high-level government and advocacy experience, including extensive work on U.S. foreign policy, China, and trade, Erik Pederson is a strong advocate for our industry's interests in Washington. We're thrilled to welcome him to the SIA team and look forward to his help promoting government initiatives that advance growth and innovation in our industry and throughout the U.S. economy."
Pederson most recently served as director of government relations at the Chicago Council on Global Affairs, a bipartisan think tank. Previously, he held various appointed positions at the U.S. Department of State, including legislative director and director of Senate affairs, where he worked to advance U.S. economic and national security interests. Pederson also served as congressional liaison at the U.S.-China Economic and Security Review Commission, and prior to that worked on the Senate floor staff team for Senate Majority Leader Tom Daschle.
Pederson holds a bachelor's degree in history from the University of Alaska, Anchorage and completed master's coursework in advanced governmental studies at Johns Hopkins University.