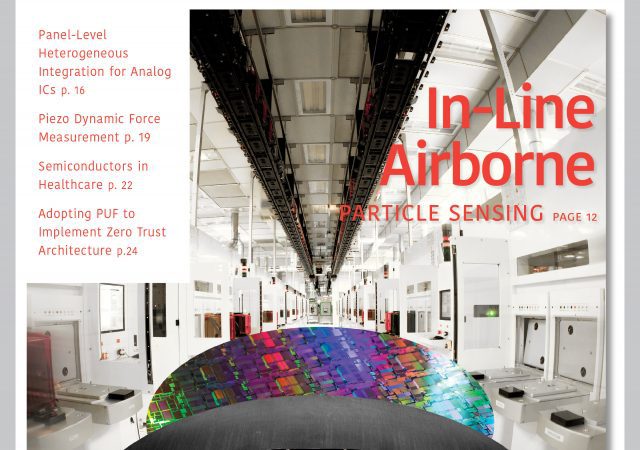 Each issue of Semiconductor Digest has articles found only in the magazine! Read the August/September issue…
Microchip Technology Inc. today announced it has joined the Defense Advanced Research Projects Agency (DARPA) Toolbox initiative that gives the organization's researchers simplified open licensing opportunities with commercial technology vendors.
Hokuyo Automatic Co. and SiLC have jointly announced a strategic collaboration to develop cost-effective 4D LiDAR solutions that improve machine vision in the next generation of advanced industrial and robotic applications.
Pressure-based Mass Flow Controllers for Semiconductor Processing
Dr. Mohamed Saleem, Chief Technology Officer of Brooks Instrument, talks with Editor-in-Chief Pete Singer about how mass flow controllers (MFCs) are used in the semiconductor industry, and key differences between older thermal-based MFCs and newer pressure-based MFCs.
Semiconductor Daily Digest in your inbox