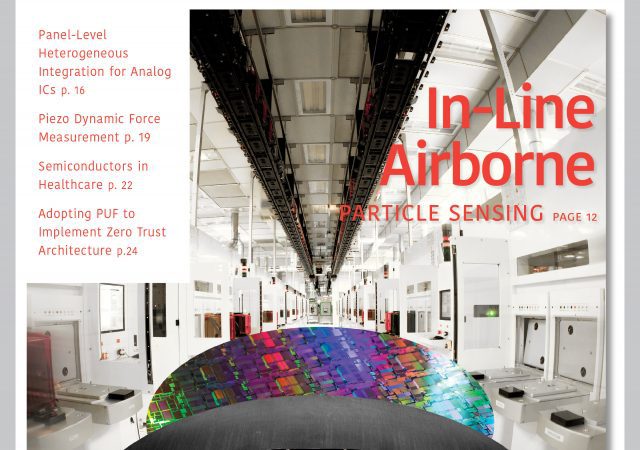 Each issue of Semiconductor Digest has articles found only in the magazine! Read the August/September issue…
Brooks Automation, Inc. today announced that it has entered into a definitive agreement to sell its Semiconductor Solutions Group business to Thomas H. Lee Partners for $3.0 billion in cash.
Materion Corporation today announced that it has entered into an agreement to acquire H.C. Starck Solutions' industry-leading, electronic materials business, located in Newton, Massachusetts (HCS-Electronic Materials).
Pressure-based Mass Flow Controllers for Semiconductor Processing
Dr. Mohamed Saleem, Chief Technology Officer of Brooks Instrument, talks with Editor-in-Chief Pete Singer about how mass flow controllers (MFCs) are used in the semiconductor industry, and key differences between older thermal-based MFCs and newer pressure-based MFCs.
Semiconductor Daily Digest in your inbox