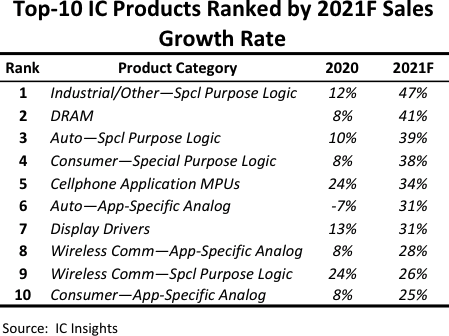 Global IC market expected to exceed $500 billion for the first time.
To help accommodate its rapid global expansion while providing room for future growth, Alliance Memory has moved into a new building in Taiwan with twice the warehouse and office space of the company's previous local facility.
Delphon Helps Transform Ideas into New Products
Delphon is the materials incubator and advanced manufacturing center known for solving complex product development and manufacturing challenges by supporting innovation at its Gel-Pak, UltraTape and TouchMark divisions. Learn more about how we can help transform your ideas into new products.
Semiconductor Daily Digest in your inbox