Why Is Smart Parking a Hot Topic?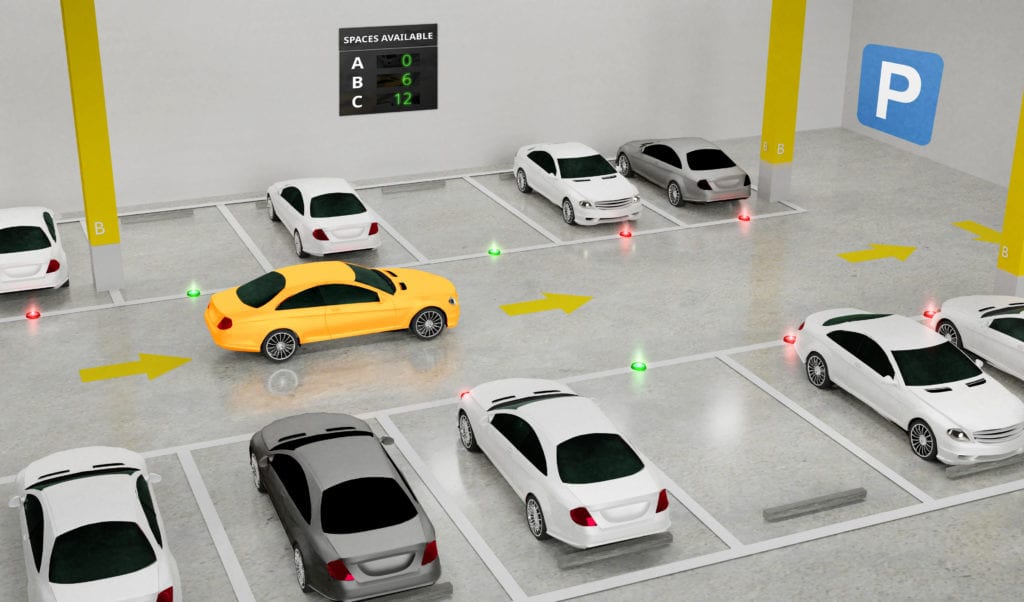 Poorly managed parking resources have a substantial negative impact on cities — one that has been well-documented. According to industry studies, poorly managed parking:
Increases Traffic Congestion: 30% of traffic is caused by ongoing circling for parking.
Increases Pollution: In Westwood, California, cruising for parking burned 47,000 gallons of gas and generated 730 tons of carbon dioxide in one year.
Frustrates Drivers: Urban drivers spend an average of 20 minutes per trip looking for parking.
Stifles Economic Opportunities: Traffic congestion cost Americans $124 billion in 2013, and this is predicted to rise to $186 billion by 2030.
These problems are getting worse. As a result of growing urban populations, cities account for more than 80% of carbon emissions globally.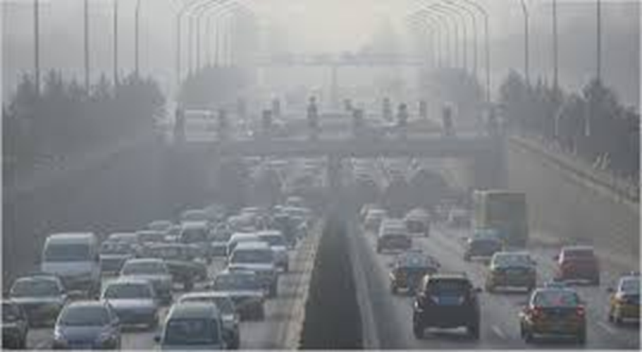 Unplanned or inadequately managed urban expansion leads to rapid sprawl, pollution and environmental degradation. Due to the lack of parking-space availability, for example, Japan is ranked among the most expensive countries for paid parking. If left unaddressed, poor parking management will continue to plague cities, both large and small. Fortunately, Smart City Internet of Things (IoT) initiatives are helping cities to address their parking issues.
IoT to the Rescue
There are three key drivers of Smart City IoT initiatives. Cities want to:
Improve the overall quality of life and mobility in urban environments
Leverage technology to augment and improve existing infrastructure and services that citizens rely on every day
Foster both economic and environmental improvements
The availability of high-accuracy vehicle detection sensors coupled with affordable, low-power connectivity has enabled a new generation of Smart Parking technology. However, choosing the right Smart Parking solution is essential.
High-accuracy vehicle detection sensors can provide valuable data to city planners and parking managers. This information includes:
Parking availability
Traffic flow
Parking occupancy rate and historical data
Turnover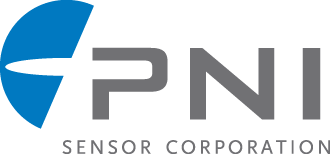 For parking management to effect change, city traffic managers, parking managers and urban planners need a holistic view of parking availability and usage patterns, and users need real-time information about available parking spaces.
Sensors, cameras and communication networks form the basic infrastructure for Smart Parking. To deliver on the promise of IoT and to help cities improve the overall quality of life for residents and visitors, cities need a complete smart parking solution that provides:
Accurate real-time vehicle detection and location of available parking spaces – significantly reduces the amount of time spent cruising for parking spaces, giving drivers the precise location of available spaces
Connectivity from the sensor to the cloud – facilitates real-time parking data that city planners, parking enforcement and traffic managers can use to reduce traffic congestion
Parking applications for cities, parking-lot owners and drivers — enables navigation to available parking and supports mobile payment, streamlining the parking process. Parking applications can also direct traffic enforcement personnel to parking violations as they occur, helping to alleviate traffic bottlenecks, such as double parking in loading zones. Such applications also improve the efficiency of other city services such as public transportation and garbage collection.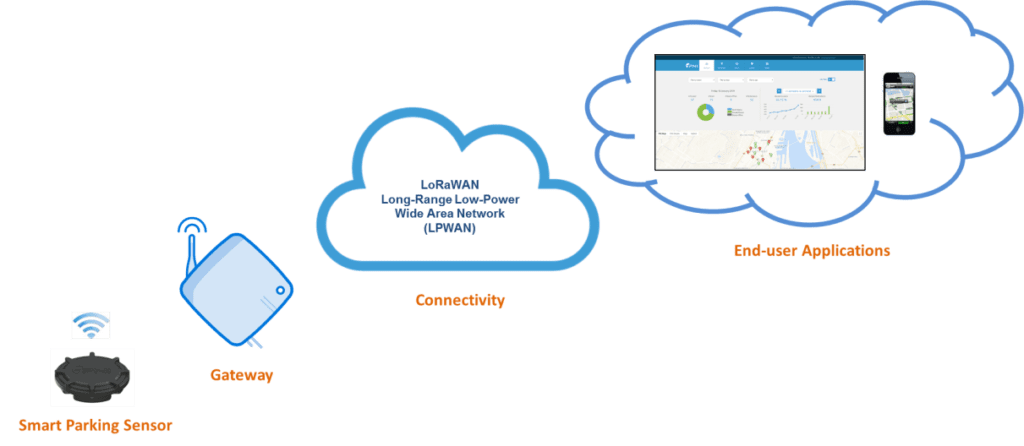 To learn how cities are using Smart Parking sensors to improve the services they offer to residents and visitors, come see PNI at SEMI's 2019 FLEX Japan MEMS & Sensors Forum (May 22-23, Toyko, Japan). PNI President and CEO Becky Oh and PNI's partner, Macnica Networks, will share Smart Parking use cases from innovative cities, corporate campuses and universities (Smart Parking presentation, May 22 from 16:55-17:25). Register for the conference today.
For more information about PNI Sensor, visit the PNI Sensor website.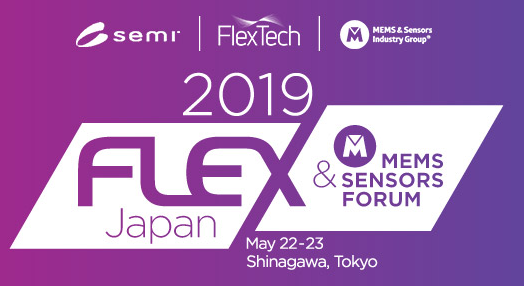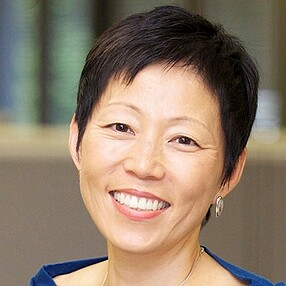 Becky Oh is the president and CEO of PNI Sensor. Throughout her 20 years with the company, Ms. Oh has held a range of senior-level positions, from operations to technical business development. She received an M.S. degree in Electrical Engineering from Cornell University and a B.S. in Electrical Engineering and Computer Science from MIT. Ms. Oh holds multiple patents in the area of devices with multi-sensing and reporting capabilities.