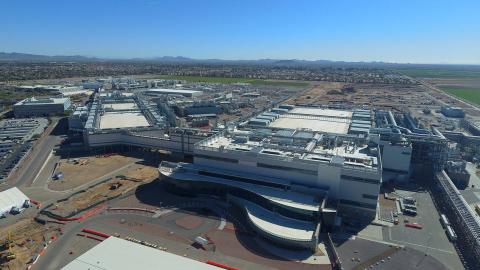 Intel announces a first-of-its-kind Semiconductor Co-Investment Program that introduces a new funding model to the capital-intensive semiconductor industry.
Legislation being considered in Washington "gives our citizens the tools and means to out-innovate, out-compete, and outgrow the Chinese Communist Party." — Sen. Todd Young, (R-Ind.),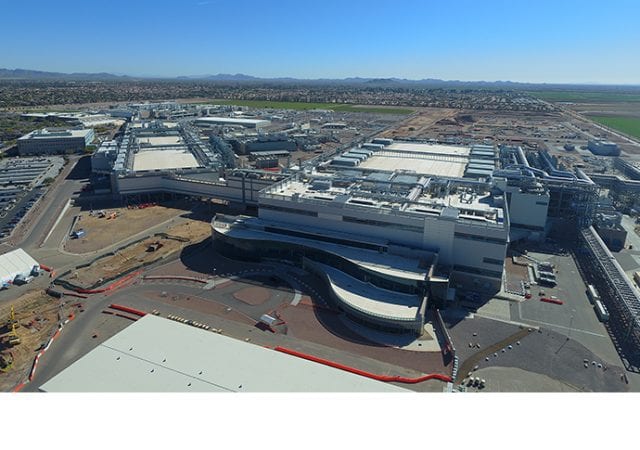 Intel's new CEO Pat Gelsinger announced significant manufacturing expansion plans, starting with an estimated $20 billion investment to build two new factories fabs in Arizona. He also announced Intel's plans to become a major provider of foundry capacity in the U.S. and Europe to serve customers globally.