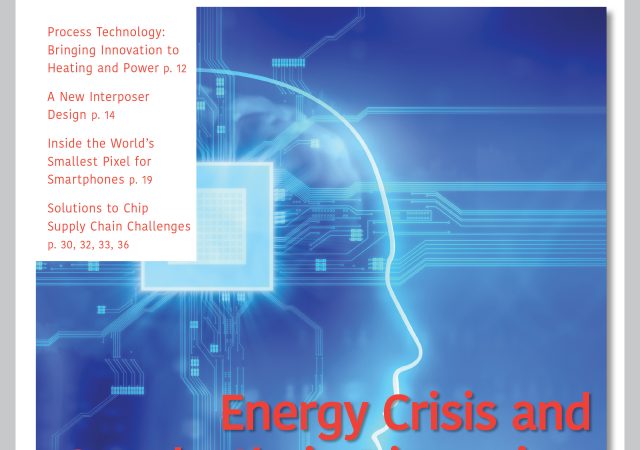 Each issue of Semiconductor Digest has articles found only in the magazine. Click on the links to read the articles in the June issue.
Efabless Corporation, the creator platform for chips, today announced the winners of its AI Generated Open-Source Silicon Design Challenge.
Company continues rich 10 year history in Connecticut with new facility through 2029.
Semiconductor Daily Digest in your inbox