Each issue of Semiconductor Digest has articles found only in the magazine. Click on the links to read the articles in the March issue.
A joint research team from POSTECH develops semiconductor devices for high-performance AI operations by applying IGZO materials widely used in OLED displays.
Exyte, a global leader in the design, engineering, and delivery of high-tech facilities, is expanding its engineering and production capacities in the Czech Republic.
Plasma Power for the Angstrom Era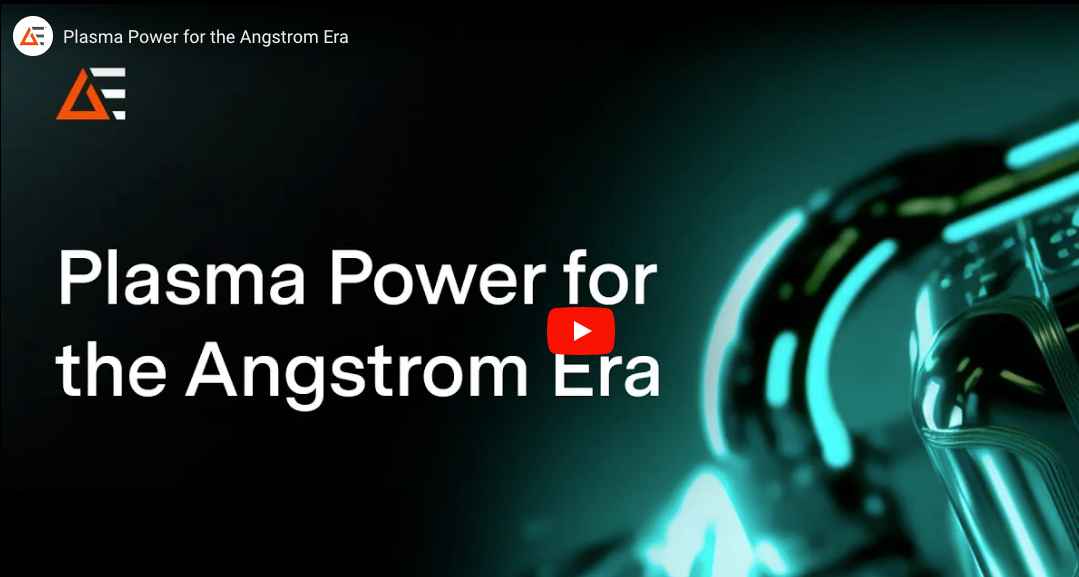 Preview AE's newest innovation for a new era in #semiconductor technology. The shorter steps, frequent transitions, and longer recipes of the most advanced applications require an ambitious approach to #plasmapower delivery. Advanced Energy is once again breaking new ground, leveraging over four decades of expertise and progress, with a new solution to fill the need for transformational power delivery technologies. Watch the video and discover our newest solution, designed to empower innovative applications that move device architectures to ever-smaller dimensions. #PreparefortheAngstromEra
Semiconductor Daily Digest in your inbox