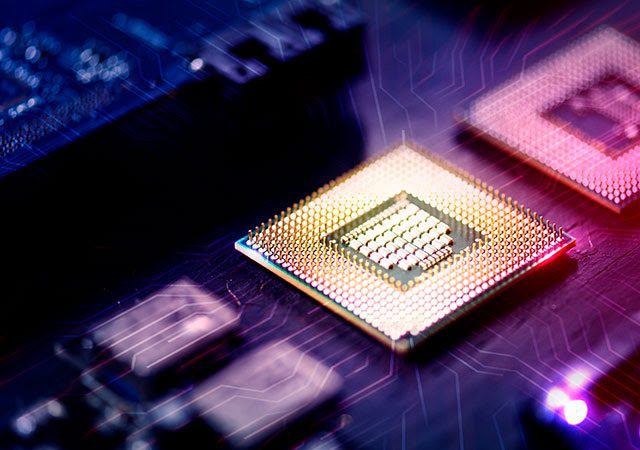 In the next five years, a minimum of 50,000 trained semiconductor engineers will be needed in the United States to meet the overwhelming and rapidly growing demand.
McDaniel's Construction Corp., Northstar Contracting Inc. and GTSA Construction Consulting, in partnership with Gilbane Building Company, represent first of projected 7,000 construction jobs.
Mettler-Toledo — The importance of ultrapure water (UPW) monitoring and control
Jim Cannon, Head of OEM and Markets at Mettler-Toledo, talks to Pete Singer about the many aspects of water analysis in the semiconductor manufacturing industry, including the measurement of resistivity, organic materials, dissolved oxygen, sodium and silica. How the company's analytical instrumentation and various sensors are used in common applications is reviewed, including their role in new recycling strategies.
Semiconductor Daily Digest in your inbox