CAMECA, a business of AMETEK, Inc. and a leading global provider of microanalytical instrumentation and metrology solutions, announced a three-year Joint Development Program with Interuniversity Microelectronics Centre (IMEC). IMEC is an international research and development organization, active in the fields of nanoelectronics and digital technologies, with headquarters in Belgium. 
The use of atom probe tomography (APT) is still relatively new in the integrated circuit industry. IMEC's acquisition of an Invizo 6000 will contribute to its advanced research and development for future logic, memory, and interconnected architectures, with roadmaps extending to 2030 and beyond. This partnership will also contribute to the advancement of the APT technique, as IMEC and CAMECA have agreed to collaborate to gain insight on how APT can benefit the integrated circuit industry.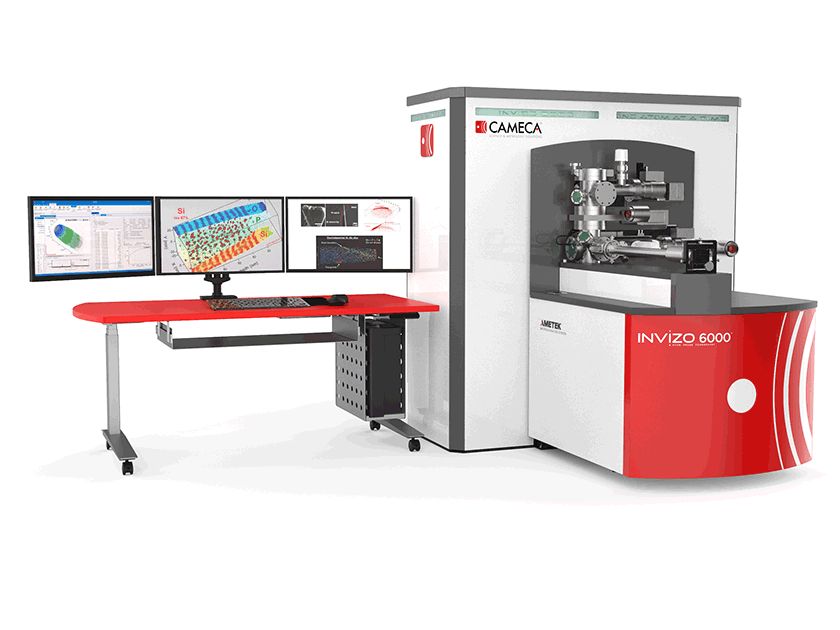 "This is an extraordinarily important partnership," said Dr. David J. Larson, CAMECA Director of Marketing. "Not only for CAMECA and IMEC, but for microelectronics manufacturing worldwide. We are very excited to work with IMEC to shape future innovation in microelectronics."
This three-year project intends to:
Further understand the current applications space for APT within logic and memory development
Identify metrology gaps in future logic and memory devices where APT is a potential solution
Provide feedback in the creation of relevant next-generation logic and memory structures
Work with microelectronics manufacturers directly to optimize APT for metrology
Create a training program for industrial as well as academic APT users
Upon completion of this Joint Development Project, CAMECA hopes to expand the role of atom probe tomography in microelectronics manufacturing and research and development. They also hope to use it to help develop more robust semiconductor manufacturing worldwide.