The Edwards Service Vehicle X (ESV-X) concept automated mobile robot (AMR) – a reimagining of the semiconductor environment that features groundbreaking ground-up lifting and self-loading capabilities – today won the Best of West Award at the Virtual SEMICON West 2020. Edwards Vacuum, maker of the AMR, is a leading developer and manufacturer of sophisticated vacuum products, abatement solutions and related value-added services. See the ESV-X in action in this video.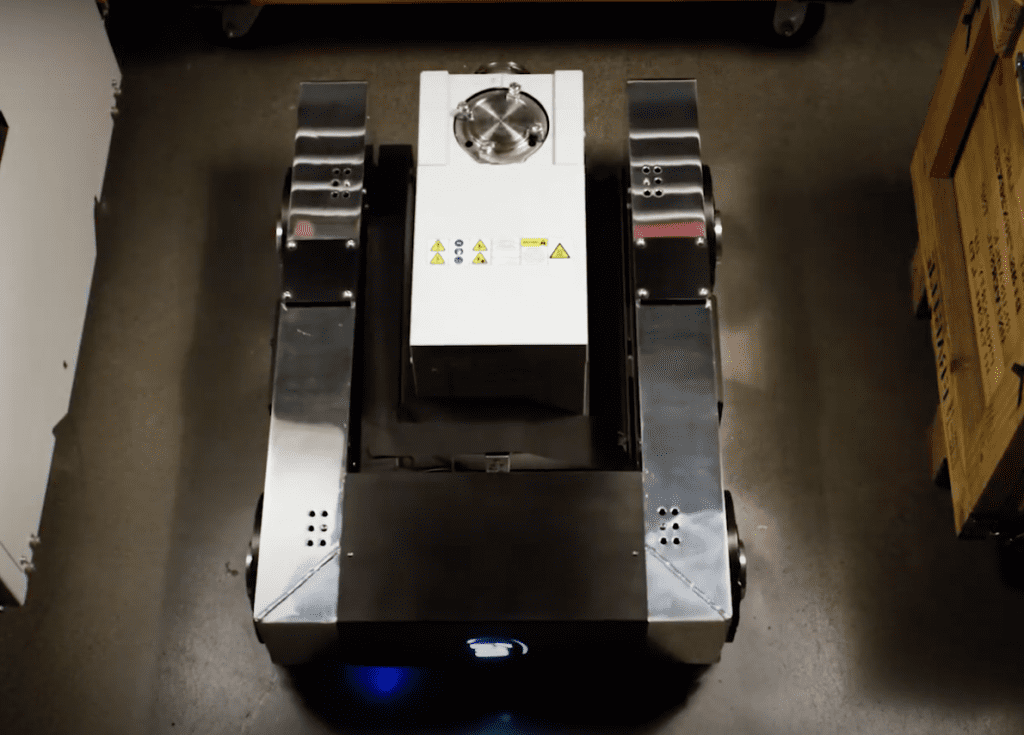 Presented annually by SEMI and Semiconductor Digest, the Best of West award recognizes innovative new products or services that significantly advance the electronics manufacturing supply chain or a particular manufacturing capability. The ESV-X loads equipment without human intervention and autonomously delivers it to work locations within a semiconductor factory to minimize scheduled and unplanned downtime and the need for other transportation equipment while increasing customer safety. The ESV-X also frees technicians to focus on more strategic work.
Featuring state-of-the-art autonomous motion technology, the ESV-X uses mapping and localization to navigate semiconductor environments. Omni-directional movement and real-time rerouting allow the ESV-X to maneuver through dynamic and confined environments in ways never before possible with automated materials handlers. What's more, onboard safety systems keep nearby chip manufacturing staff at a safe distance without interfering in their work.
"There's a big emphasis on innovation at this year's SEMICON West," said Pete Singer, Editor-in-Chief of Semiconductor Digest. "The Edwards ESV-X is a great example of a supplier looking at new ways to improve factory efficiency and safety while saving time and money."